NORTHERN JERSEY PLASTIC SURGERY CENTER

Unparalleled

Care & Expertise

At Northern Jersey Plastic Surgery Center, every procedure is performed with meticulous attention to detail for beautiful, natural-looking outcomes. Your surgery or treatment will be under the care of one of New Jersey's most accomplished, board-certified plastic surgeons, Dr. Troy Callahan, a leader in aesthetic excellence. This surgeon and his staff are awesome. Thank you so much.
This surgeon and his staff are awesome. The work done to reconstruct my breast after cancer by him was 100 x's better then expected. His bedside manner was also a great.
Dr. Callahan takes his time to answer all my questions and always makes me feel comfortable.
I am very pleased with Dr. Callahan and his care. He performed a mommy makeover on me a month ago and I couldn't be more happy with my results. He truly has great bedside manners a...
I really appreciate the support and kindness of the staff and doctor.
I have had both breast reconstruction and cosmetic surgeries. My breasts look really nice now like a model because of Dr. Callahan's magical technique. I barely had to use pain med...
The best cosmetic surgeon in the tri-state area.
I had a couple procedures completed by Dr. Callahan, and they were all painless with amazing results. He is the absolute best and has hands of gold. I highly, highly recommend him.
I absolutely love Dr. Callahan. The whole staff is the best.
Literally everyone always has a smile on their faces, no negative attitudes, always pleasant and makes you feel at home.
RESTORING YOU TO YOU

Breast Reconstruction

Breast reconstruction is a critical step in restoring your figure after a mastectomy. When under the care of Dr. Callahan, breast reconstruction surgery is performed with next-generation surgical techniques to achieve the most natural look, with compassion and an uncommon level of personal support.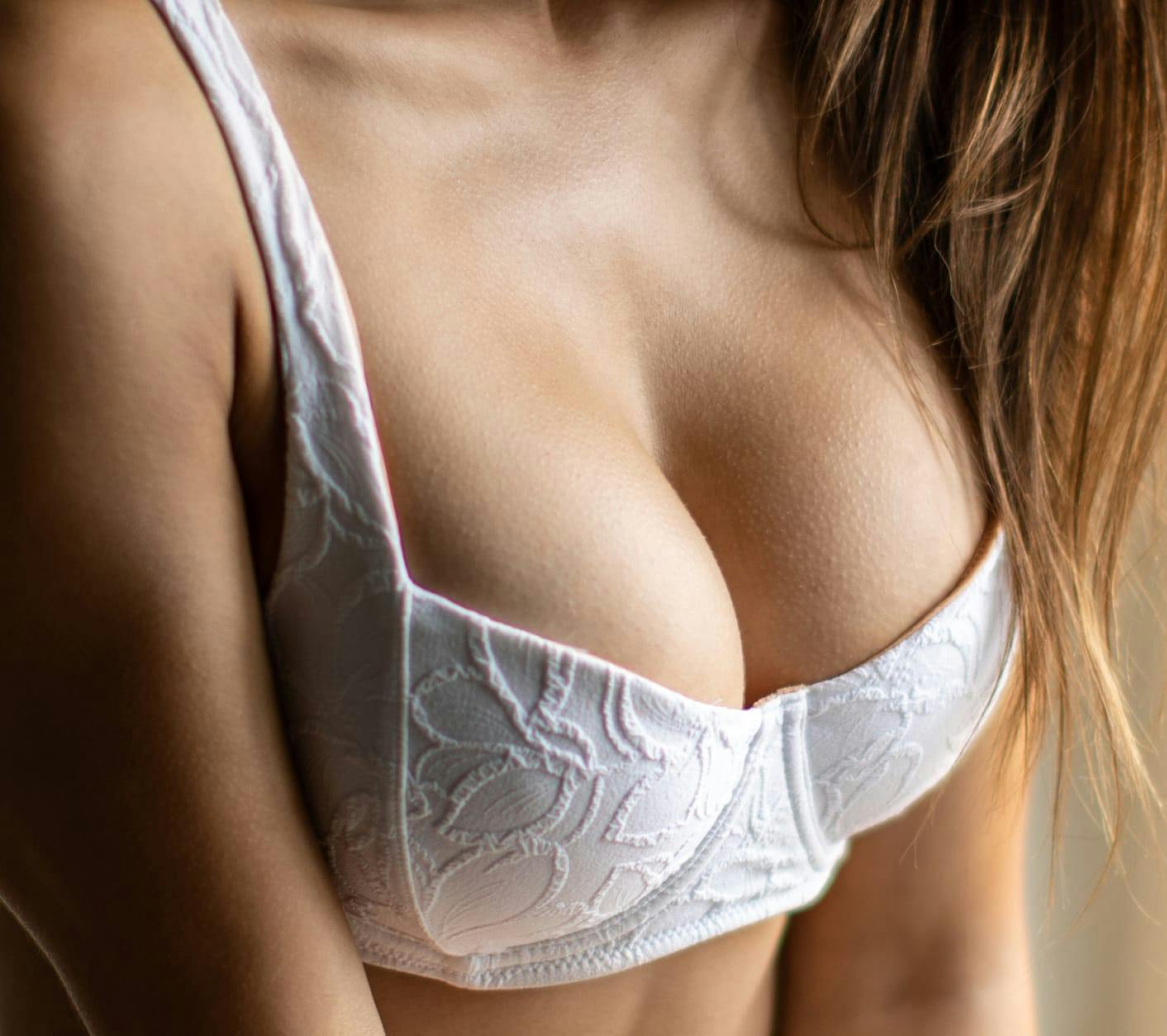 NON-SURGICAL AESTHETIC ENHANCEMENTS
MED SPA
Discover our state-of-the-art, private aesthetic center, where non-surgical enhancements are performed with meticulous care and refined techniques to achieve elegant, sophisticated results. Look and feel refreshed, youthful, and glowing with the help of some of New Jersey's most talented aesthetic providers.
Our approach to aesthetic enhancements is fully customized, ranging from injectables such as BOTOX and fillers to advanced fat grafting, Morpheus8 treatments for custom face and body rejuvenation, BodyTite for lax skin, and Aveli Cellulite Reduction, performed with a rare level of personalized care.
OUR OFFICE

Comfort, Care, Renewal

At Northern Jersey Plastic Surgery Center, the journey to face, breast, or body enhancements occurs at our new state-of-the-art center. Our modern, comfortable clinic is equipped with the latest technologies for patient health and safety, with the support of one of the finest medical teams in New Jersey. Experience a haven of aesthetic excellence. We focus on ensuring the ultimate in patient-focused care.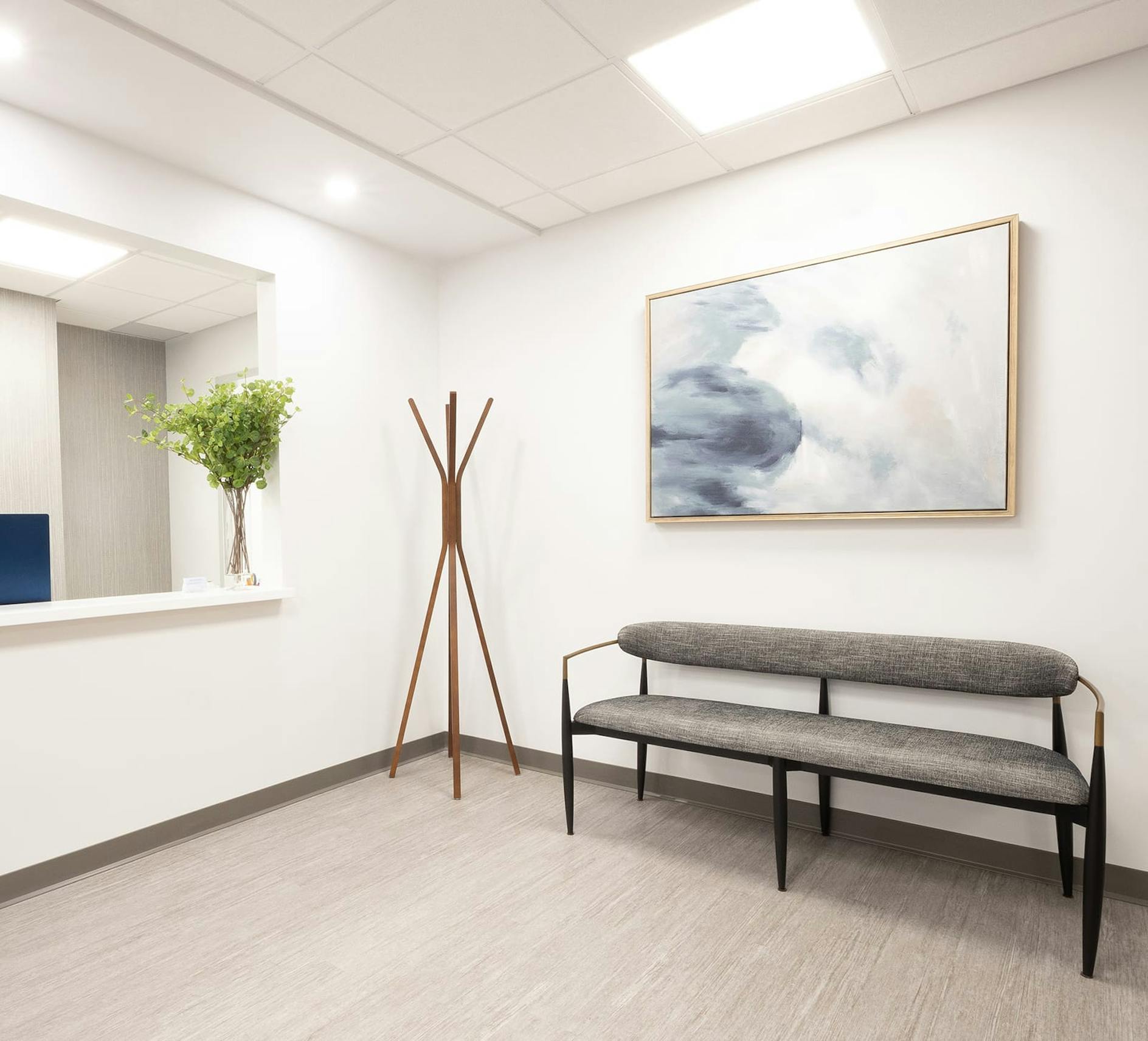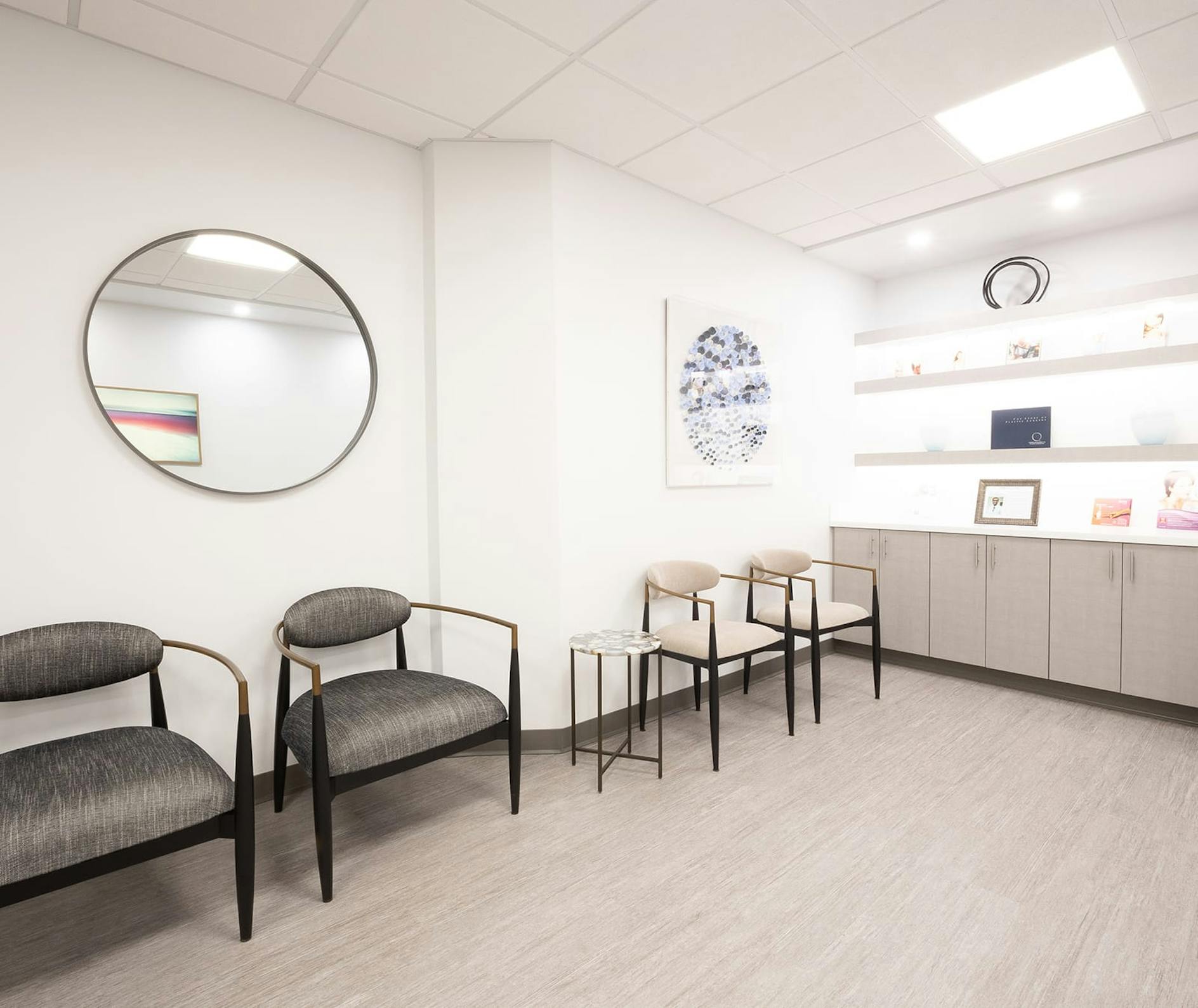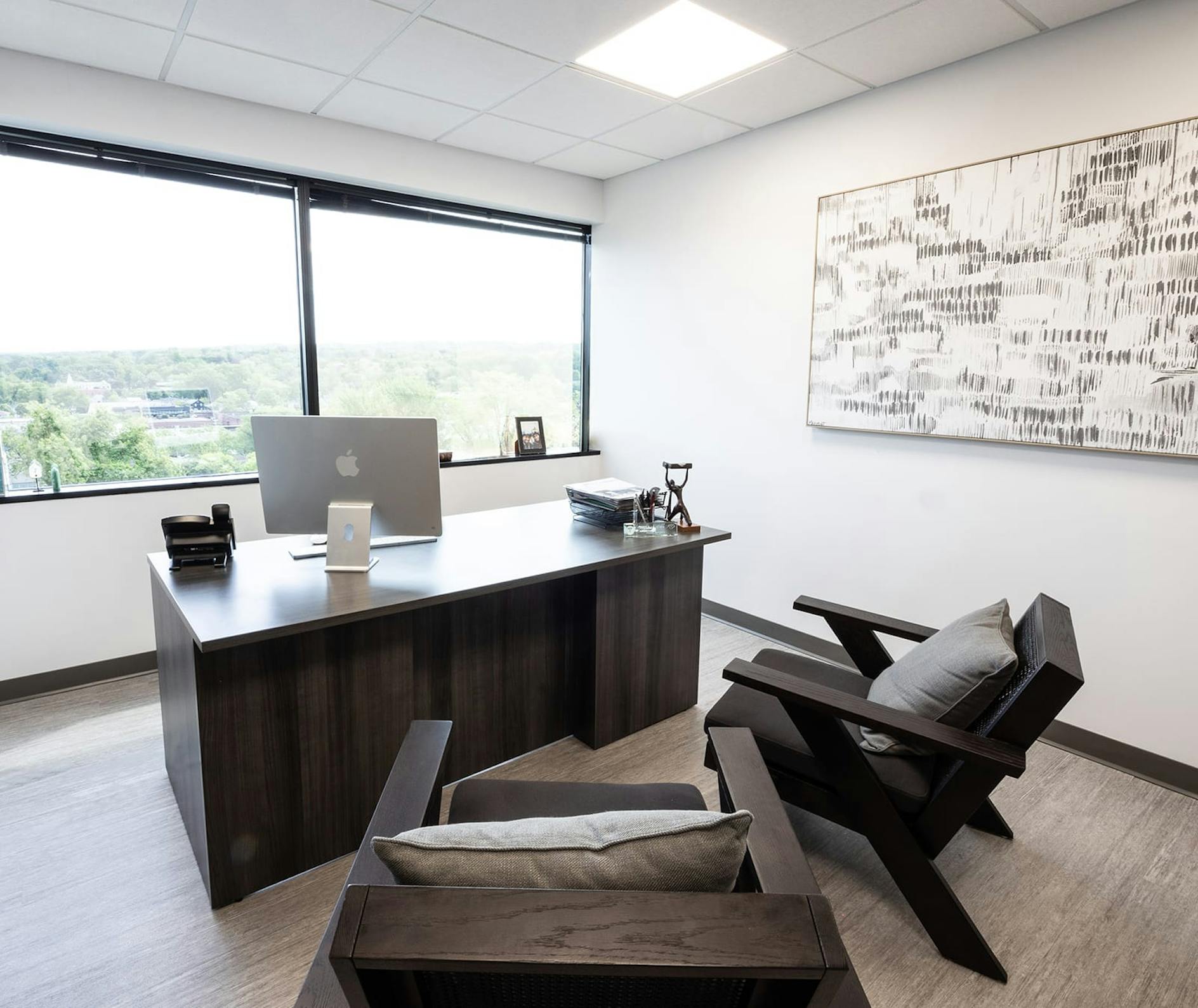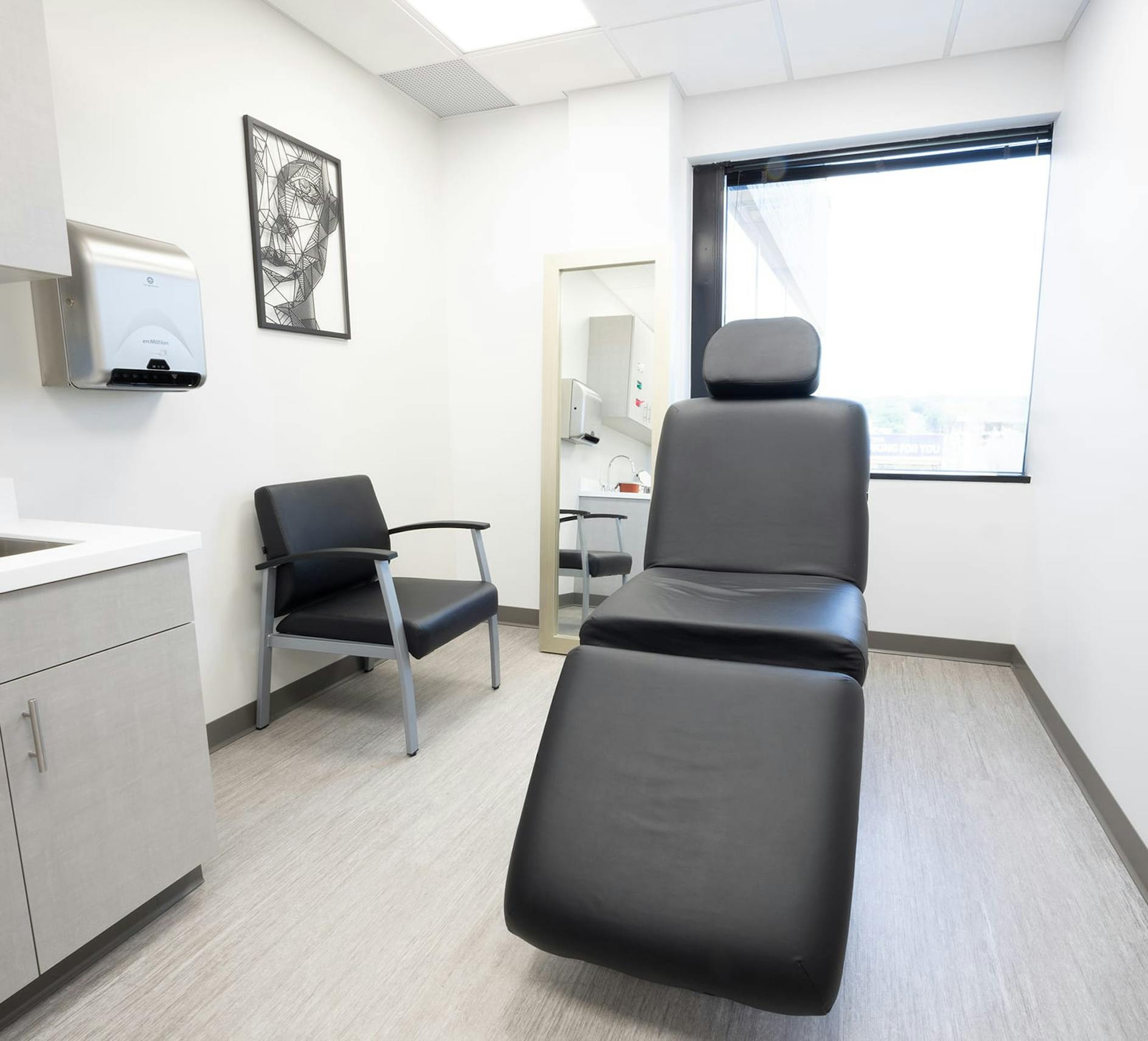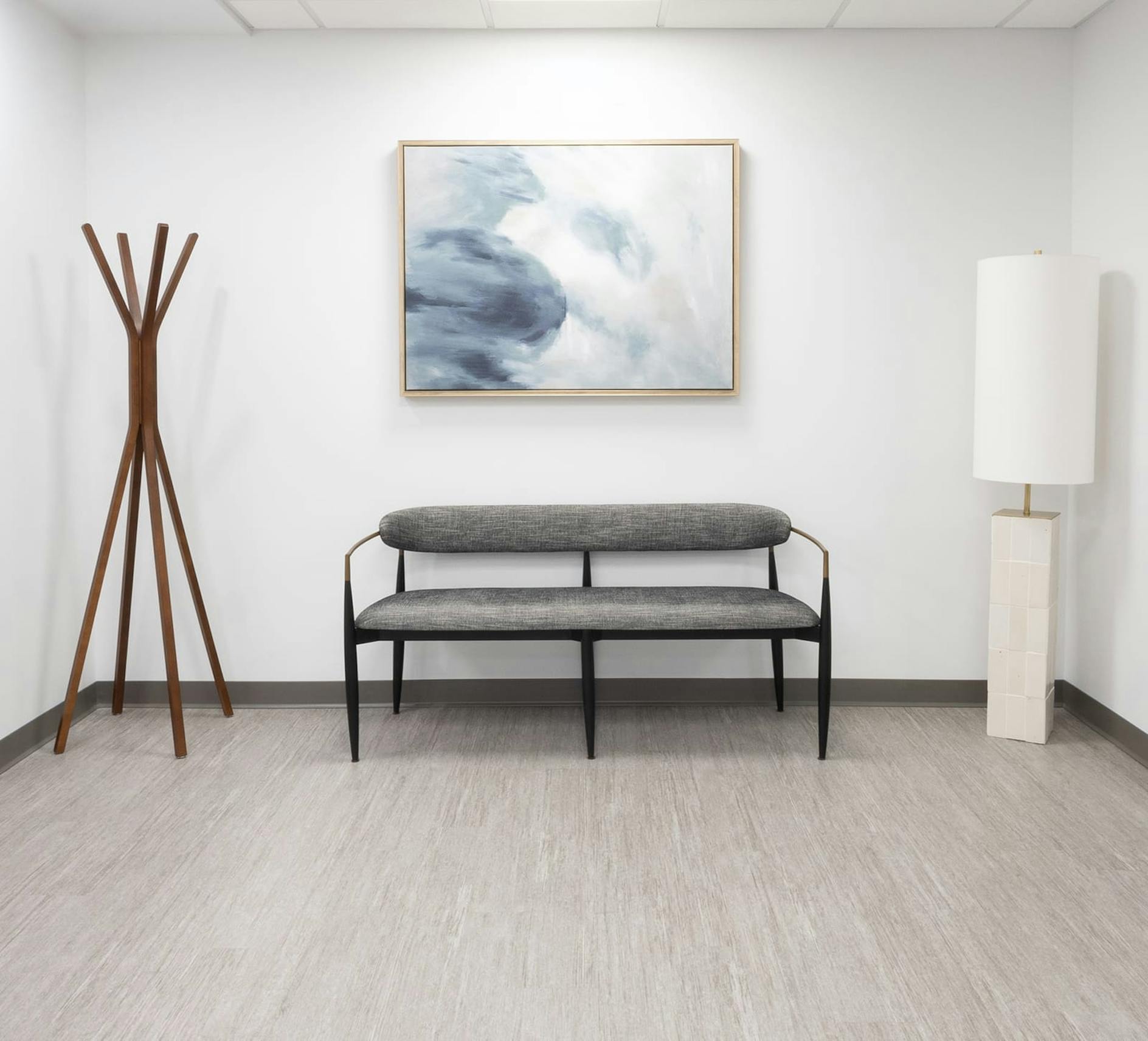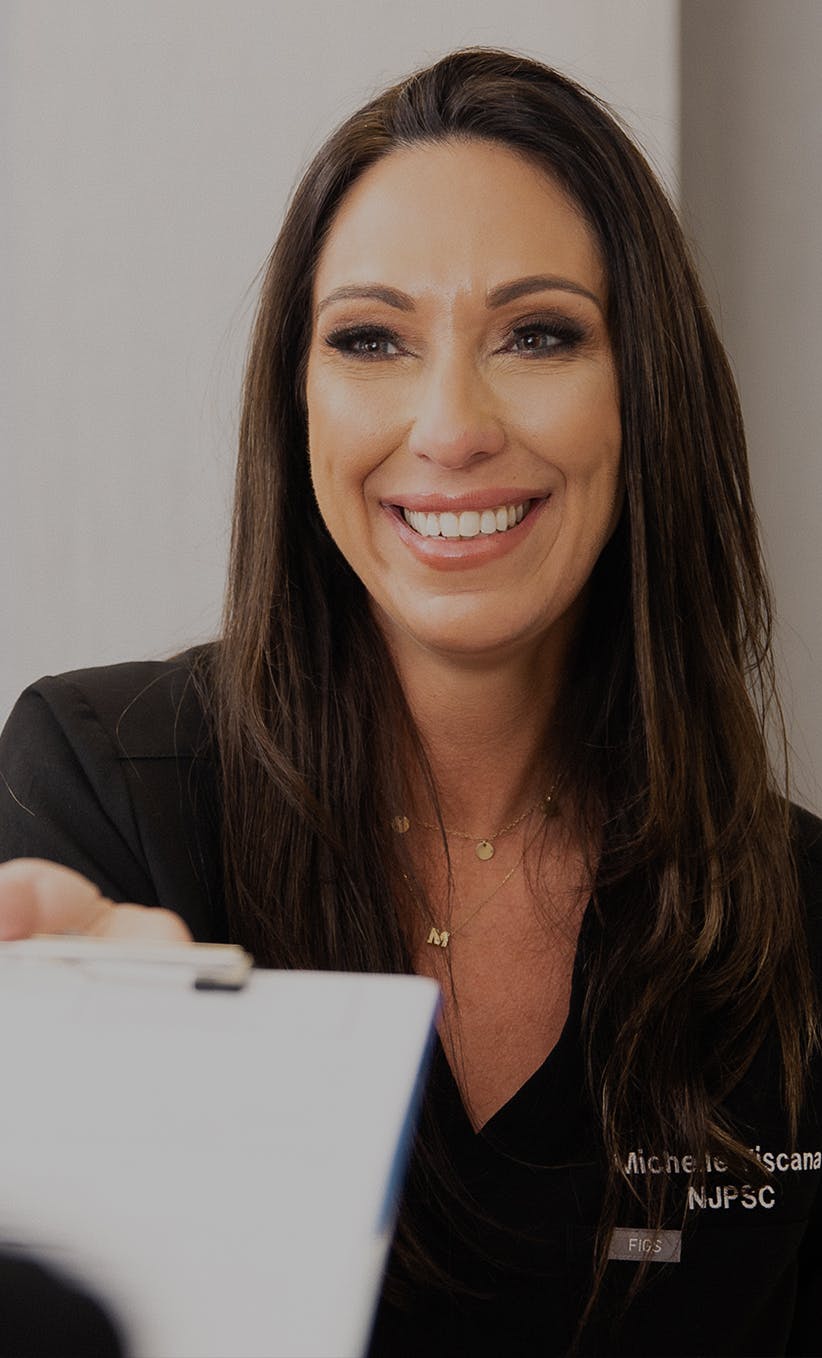 Our Staff
Our medical team and support staff deliver personalized, compassionate service with a focus on ensuring your experience is positive, empowering, and supportive at every step of the journey to a happier, more confident future.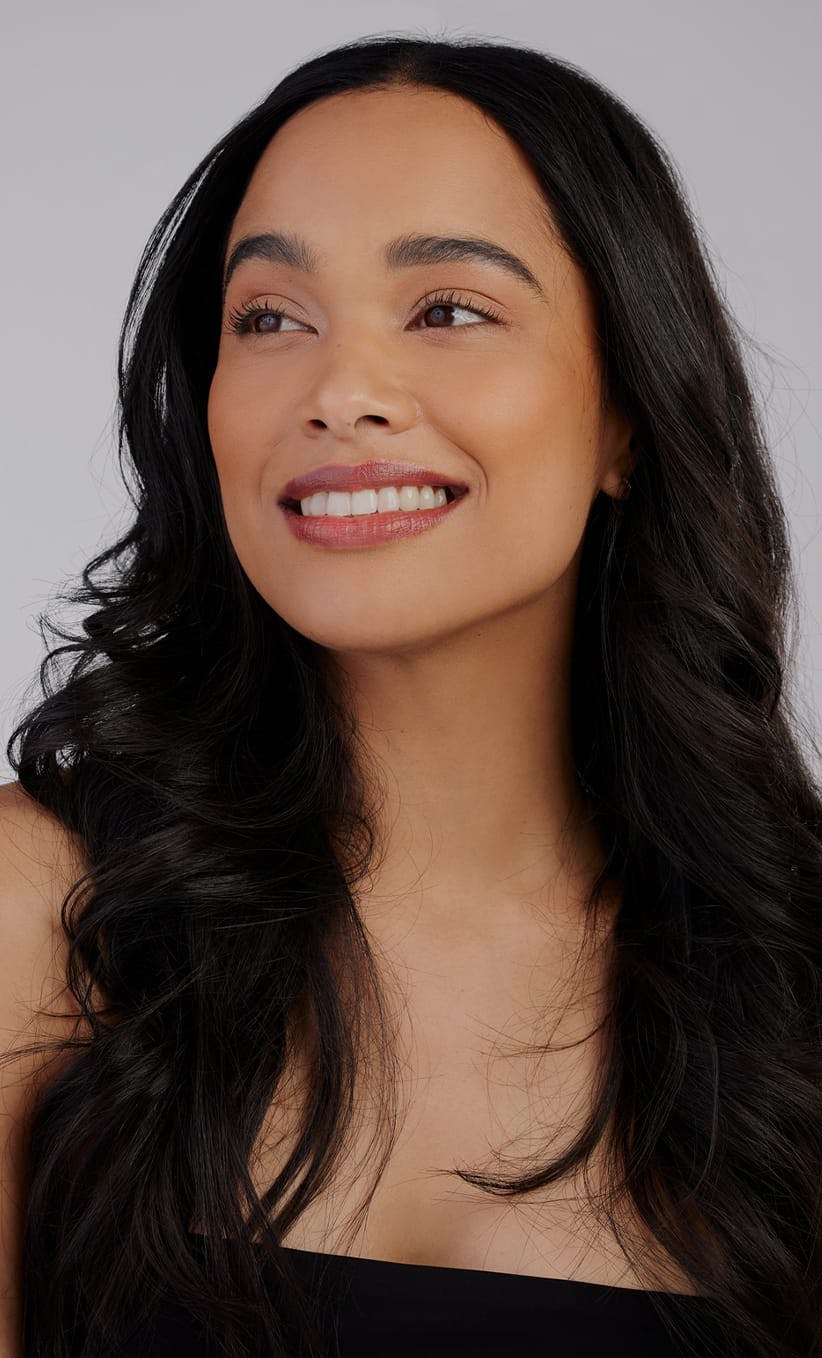 Testimonials
Nothing makes us smile more than reading reviews posted by happy patients and the personal referrals they send to Northern Jersey Plastic Surgery Center. We are deeply committed to our patients and being a true partner in the journey to natural beauty.
Resources
Find out about the outreach activities of Dr. Callahan and his talented support staff and how giving back to the community is a duty and an honor. Improving the lives of the underserved is a critical aspect of our focus on improving the world, one patient at a time.